I haven't been able to write this post for almost a week. Like
Madeline
said, "
I think I put off writing this post because I didn't want to even think about how one of the best weeks of my life is over." Being a part of Jessica Shae's Summer Adventure Internship was like a dream come true. It was four days of business building, photography conversations, good food, laughing (tears-in-your-eyes laughing), session editing, and friendship building.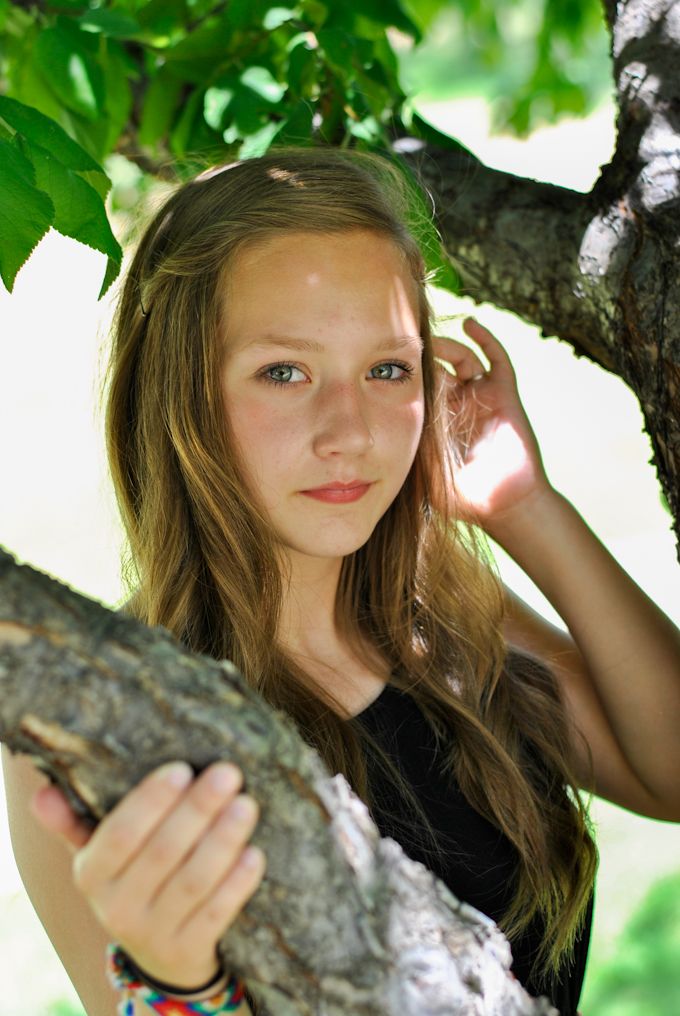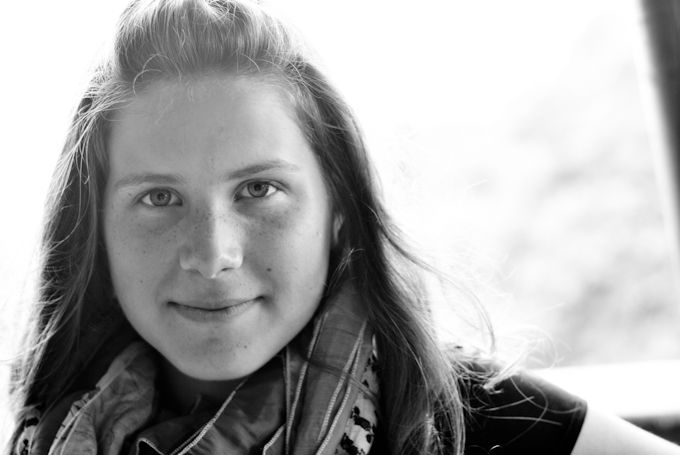 On Saturday, I wrote a little something down: These two-day old memories are still so fresh that when I pull them out, I can still smell the frozen yogurt and cholrine on hair, hear the laughter down hotel hallways and songs sung in backseats, and see the faces of the girls I grew to love in just four days. I can't believe it's all over, that I'm home and those girls are home too. I love that when you come back from a trip, all the memories of the days past replay in your mind over and over. And you can't stop thinking about the time you had. That's how I feel right now. It was amazing, and that's all I can say.
I learned so much from the talented, beautiful, hilarious Jessica. Sang in parking garages, backseats, elevators and restaurants with
Hannah
and
Madeline
. Laughed about big families with
Hannah
. And met these other girls and photographers whose names I had only read on an email. Each and every one of them was beautiful, talented, and so sweet. Reunion? I think yes.
From left to right: Anna, me, Hannah, Madeline, Jessica, Hannah, Chelsea, Julianna, Lauren, and Madi
p.s. New design done by Hannah Nicole. It's not complete, but I tell you more about that later. ;)
p.s.s. Every evening, we had a session with some beautiful people who I will share with you soon!