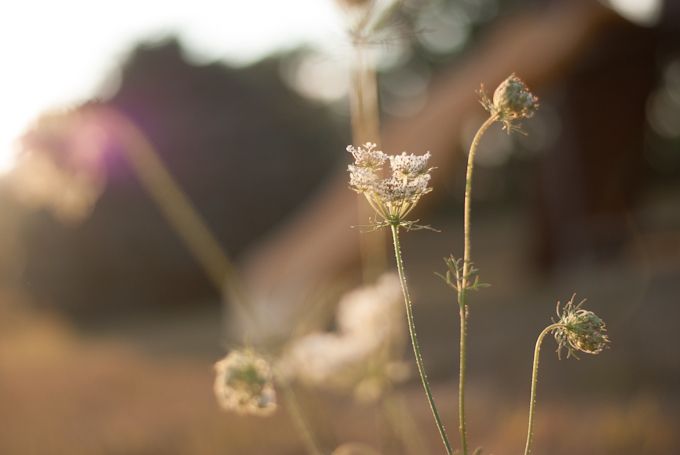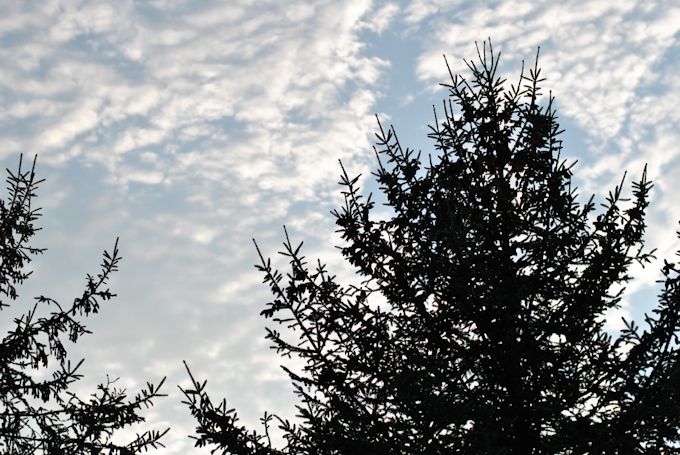 autumn things
first fire in the fireplace
looking forward to fall break
camping
colored skinny jeans
blanket wrapped and socked feet mornings
fall photo shoots
boots
football games
hot soup and fresh bread
sweaters and hats
Fall is here...just in case you didn't know. I like it. And even though I've been too busy to enjoy it yet, documenting the change in photos is on my to-do list.
Life is good. God is good. This dream of photography is steadily becoming a reality. And I am learning to be content in life, to give Him my dreams and plans.
You might have noticed that I haven't been posting as often. Junior year is hard, guys. School is keeping my busy. So is photography. I have five upcoming jobs, and I couldn't be more excited! Know that I haven't forgotten you. I'm still here! I'll be posting more regularly from now on.