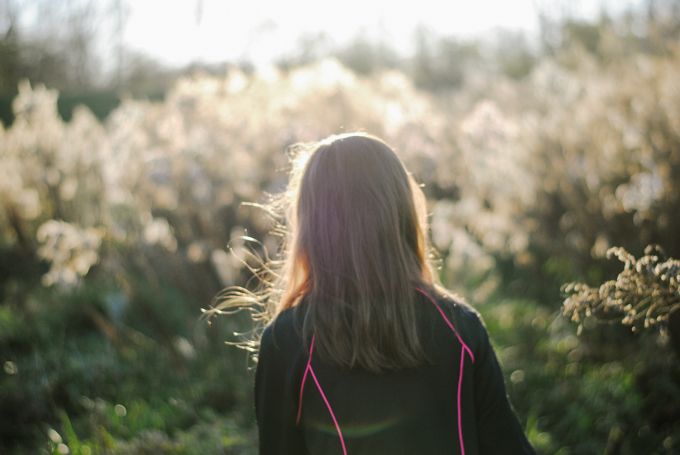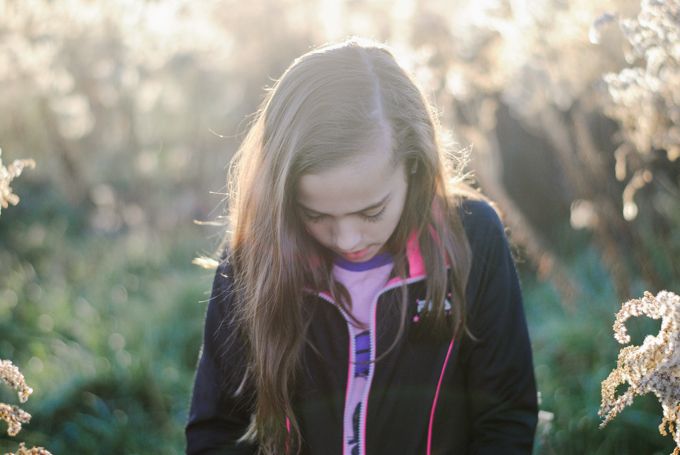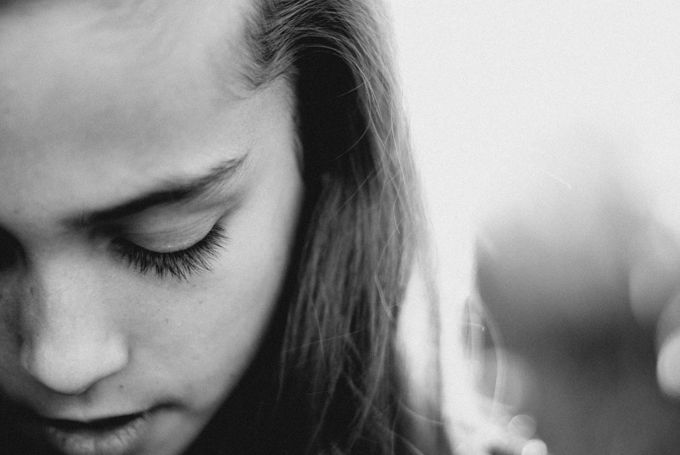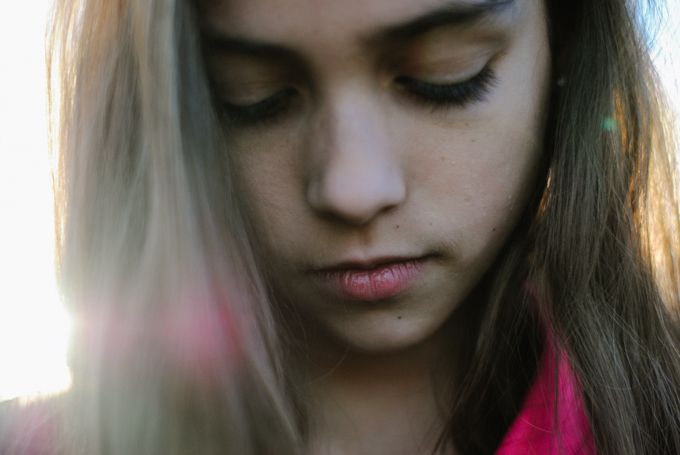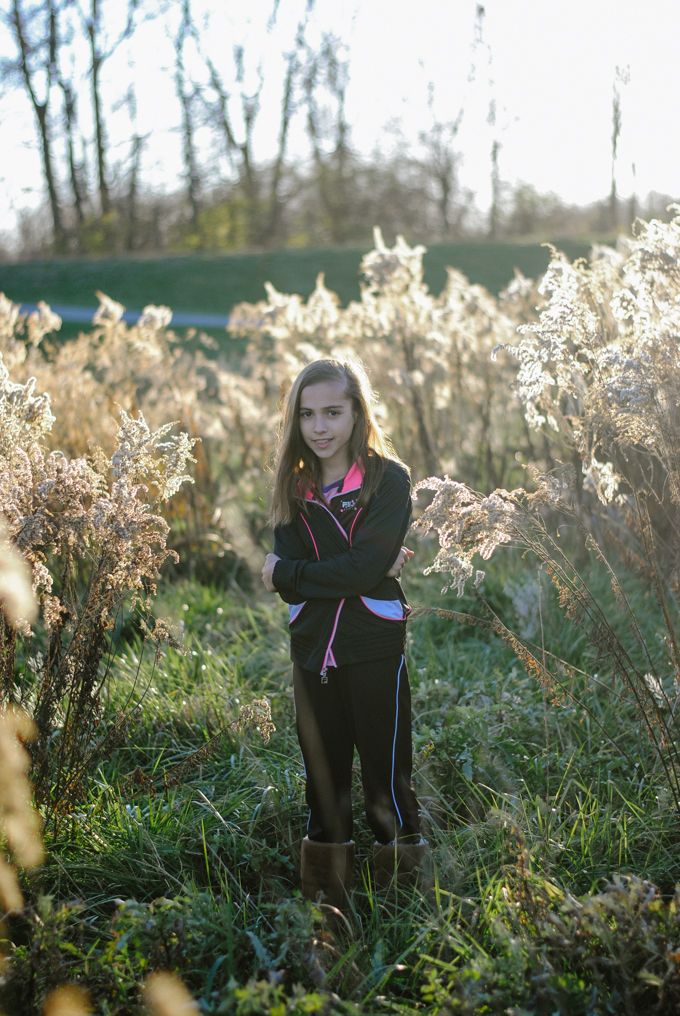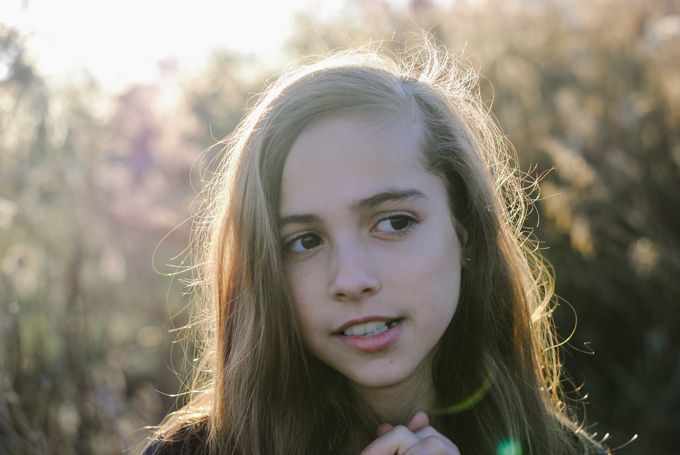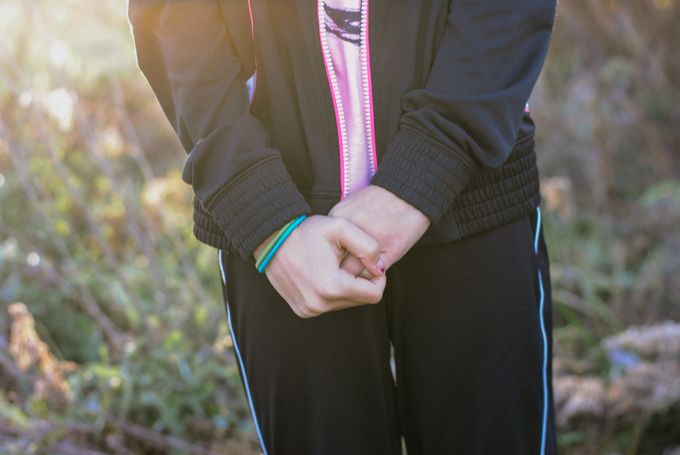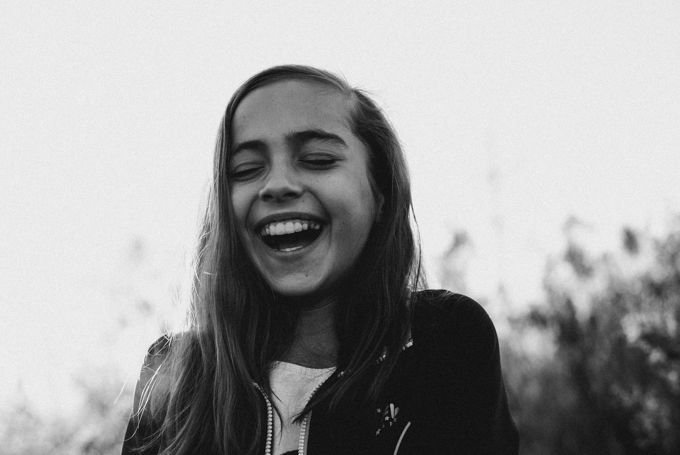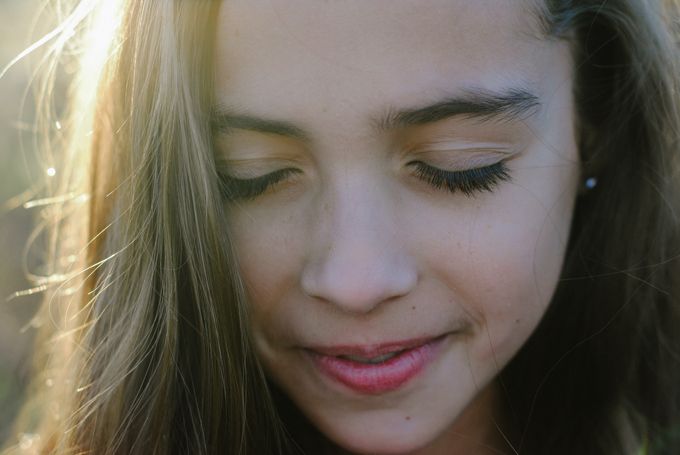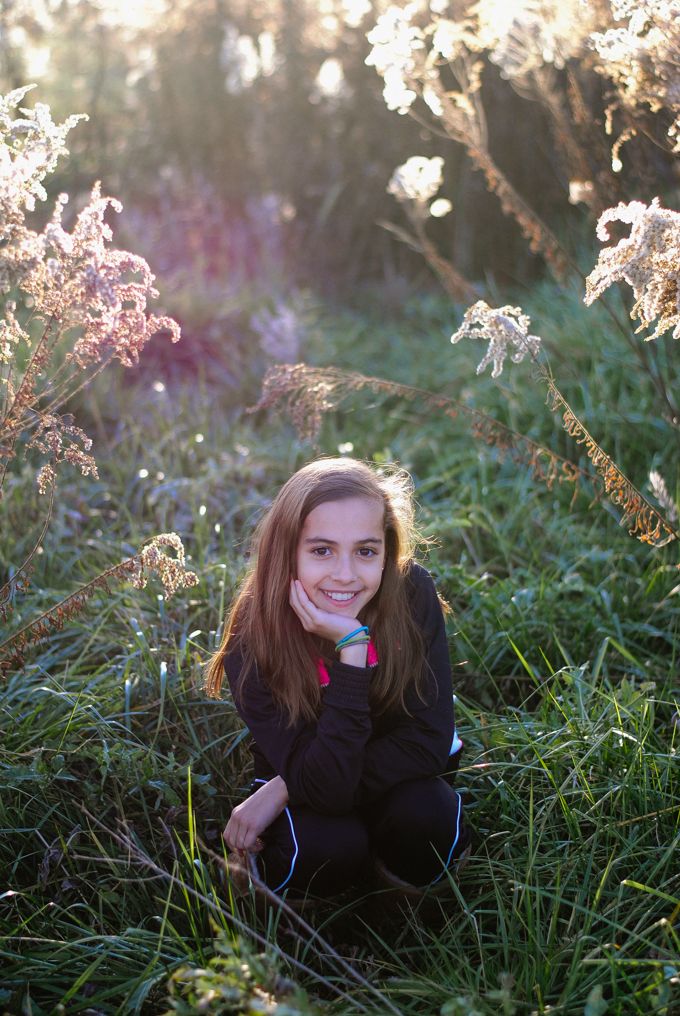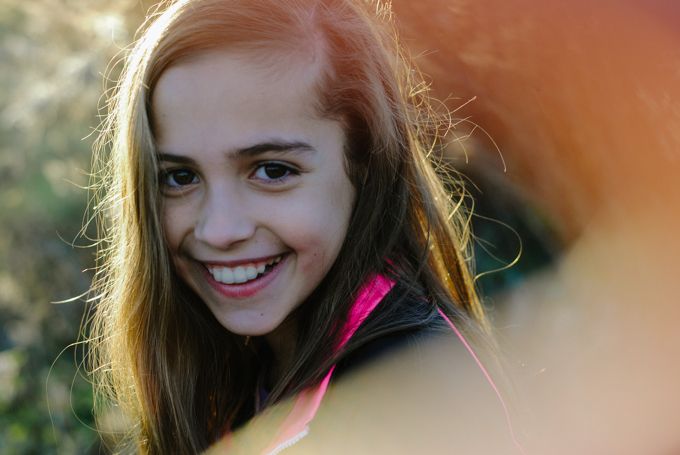 It was cold and we could see our breaths, but I still wanted to snap some photos before the sun fell completely behind the trees. I'm addicted to golden hour, guys. When the sun is just about to fall behind the trees, it leaves everything in our yard glowing, and I instinctively grab my camera. And this time, my sister was a willing model. She laughed at my crazy ideas, and my
"Andria Lindquist"
two-finger technique (second to last photo) she did in
this video
(which you
need
to watch if you are a photographer). Even though we finished with numb fingers and rosy cheeks, these photos were definitely worth it!