"Being real is more a process of letting go than it is the effort of becoming. I don't really have to become myself, although at times it feels this way. I already am what I am. And that is both the simplest and the hardest thing for me to realize."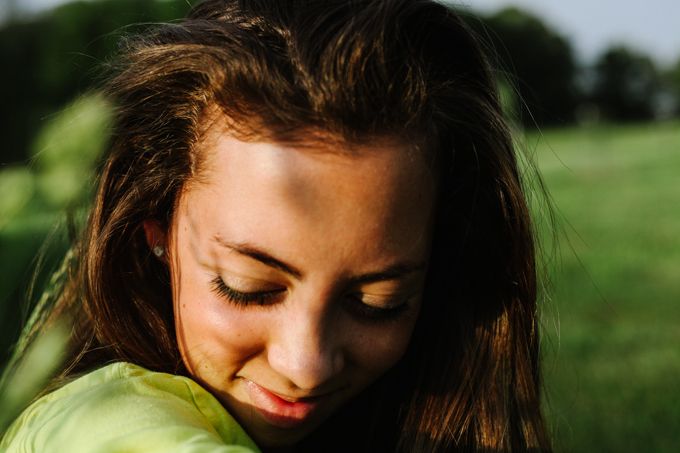 It's been so long since I've blogged. Part of me misses it, but part of me is also very thankful for the break. The quote above is something I've been contemplating the past few days. Being real - myself - is something I always strive to be. And so if I take a month off of blogging, then that's ok with me. To be honest, the month of May was so busy that I hardly thought about blogging. I've always heard that junior year was the hardest...they were right. But, I survived, and my brain still can't fully grasp that I'm a senior. And the rest of my time? It's been spent working at home on the garden. With my (amazing) class of seven, who are also some of my best friends, as we try to soak up every minute before the graduated senior of the group goes to college. And I've been working - babysitting, Latin tutoring, photography, and maybe some other things as well.
Life is full and busy and good. And it is moving too quickly, too. I'm working on getting my blog redesigned, and so I'm trying not to post until then (because my lack of html knowledge means my photos don't like up correctly and that drives me crazy). So, when I do get a new design, I'm hoping to blog some recent shoots, as well as photos of the life that has been going on around me. I'm excited to be back!