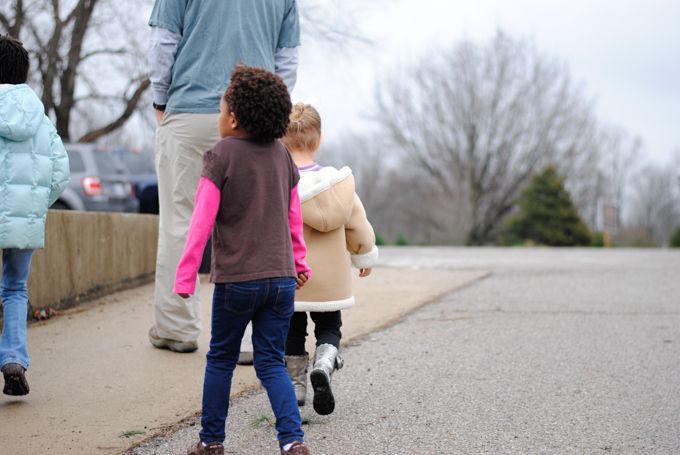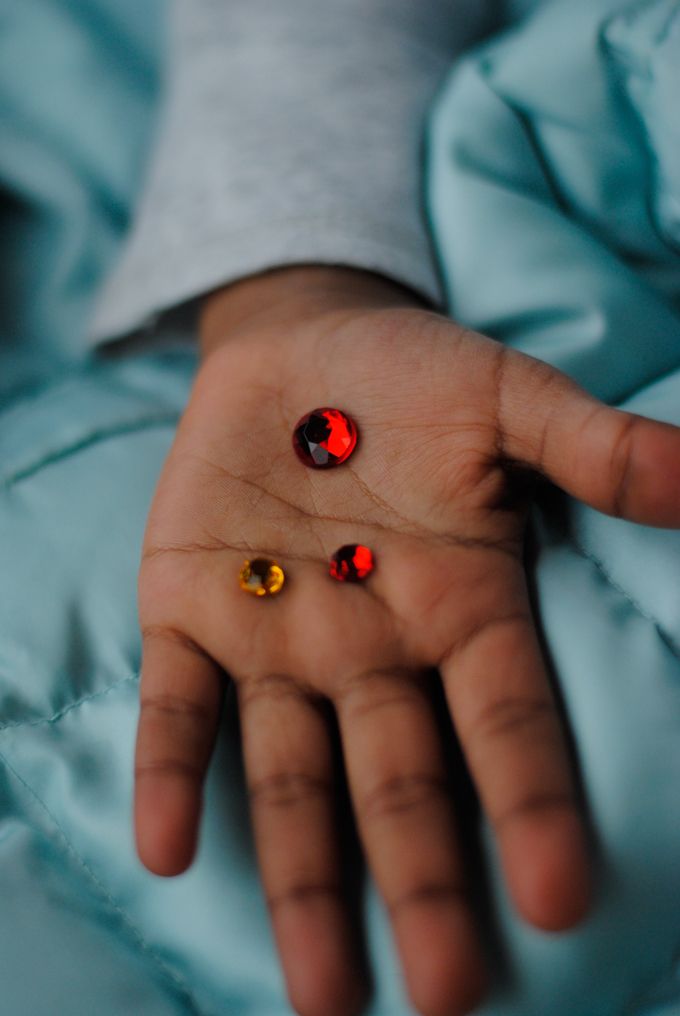 all shots are sooc today...
Today was one of those days - that even though bad things happen, you can't help but be in a good mood. It was one of those days where you can literally smell December. It's in the gray clouds, the Christmas tree farm, the kitchen when you first step in from being out all day. It was one of those days that felt like the Christmas season - where every room in the house is decorated, the kids open their advent bags for a treat, and checking the mail is much more fun than usual because of the Christmas cards. I love how Christmas creeps up slowly, and then all of a sudden, it's upon you and you can't help but revel in it. It was that kind of good day today.
In other news, today I started a mental list of things that make my heart happy. I'm determined to start filling a notebook with things like this. Here's a few:
the way my fingers remember how to play songs on the piano faster than my head. when i find a wrinkled, forgotten sheet, most times i only have to look at the music once and my fingers just take over. it comes back to me, and i love that.
remembering that week in july that was a dream come true, that was full of memories and friendship building. i love to go back and look at the photos that are still on my phone.
that my friends and i are planning for the future and realizing our dreams. and that i get to be a part of it with them. (also, that my dear friend madeline shot her first wedding today!)
my journals. i cannot express enough how glad i am that i've written in journals since third grade. there are so many hidden memories, secrets, and thoughts on their pages that i would have otherwise forgotten if i hadn't written them down. nine years of writing down the special things has left me with a stack of special journals that i will keep forever.
the fact that friendships can be formed even from a distance. also, the fact that sometimes you meet someone who you immediately click with, and your friendship is strong even though you are separated by thousands of miles. hannah, madeline, and kiley are just one example of that.
december nights - like tonight - spent in front of the fire with a good book, a notebook, or my laptop
What are some things that make your heart happy? I'd love to hear them!