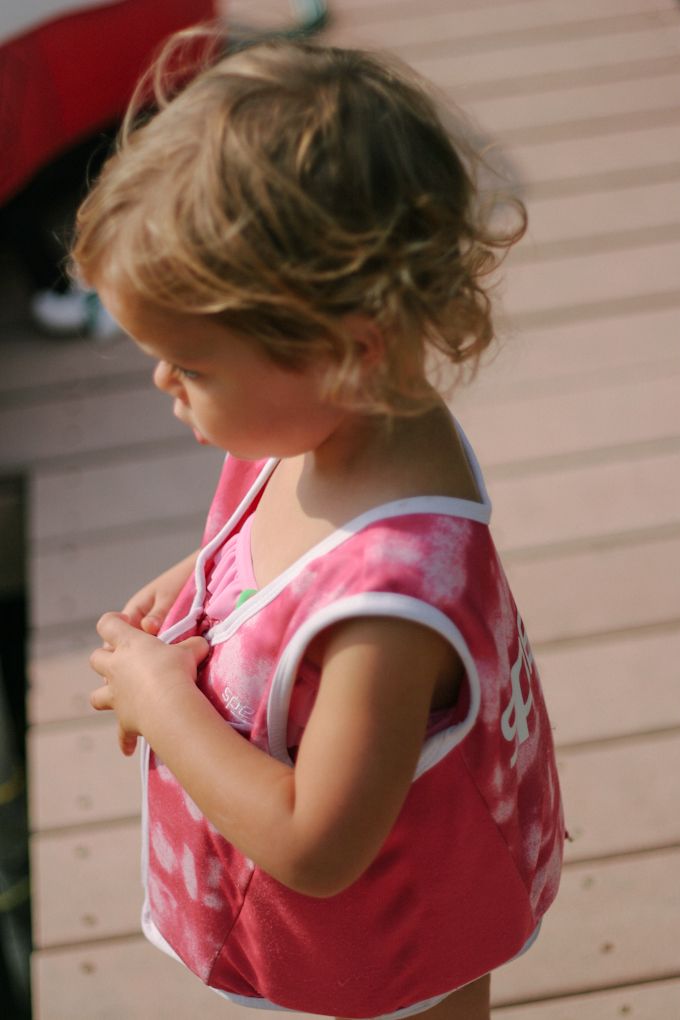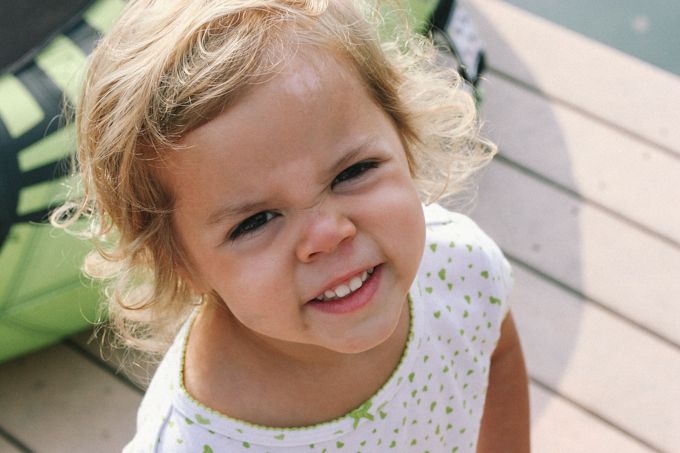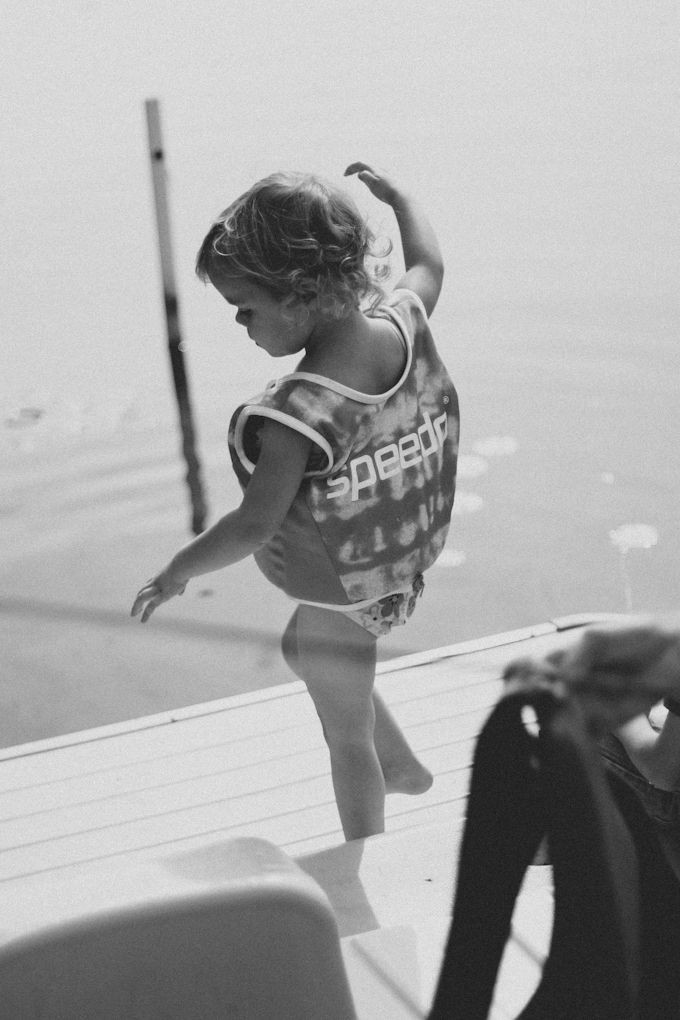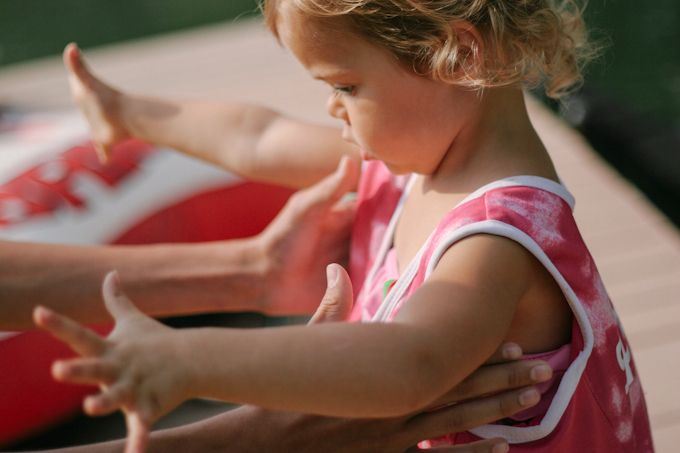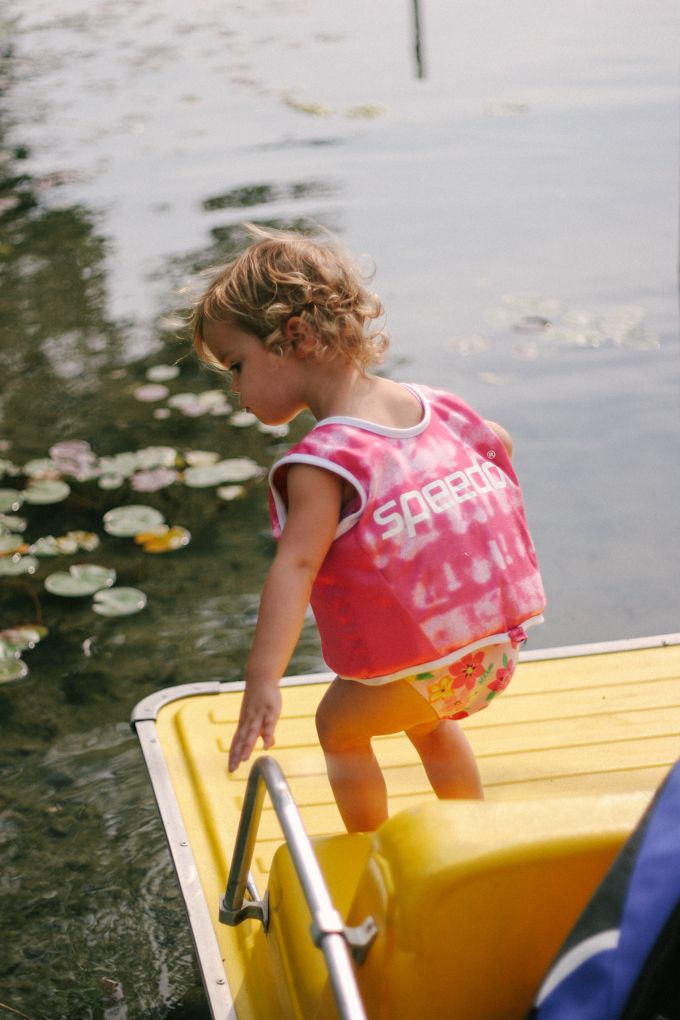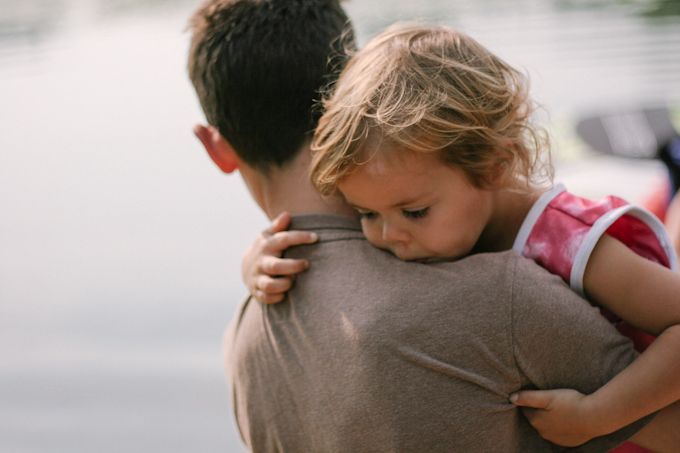 Just some last summer memories with my little sister. I love these photos so so much.
In other news, school has started, if you hadn't noticed from the lack of posts around here. I wrote in my journal today that I honestly cannot believe I am a junior in highschool. Time has gone by so fast. At the same time, though, it feels like it has gone slowly because I have been able to savor the moments with photos and memories. It's just another reason I love what I do.
What about you? Have you started school?