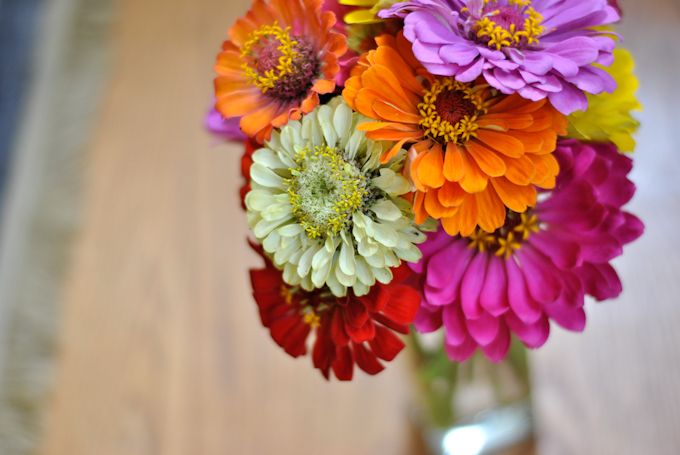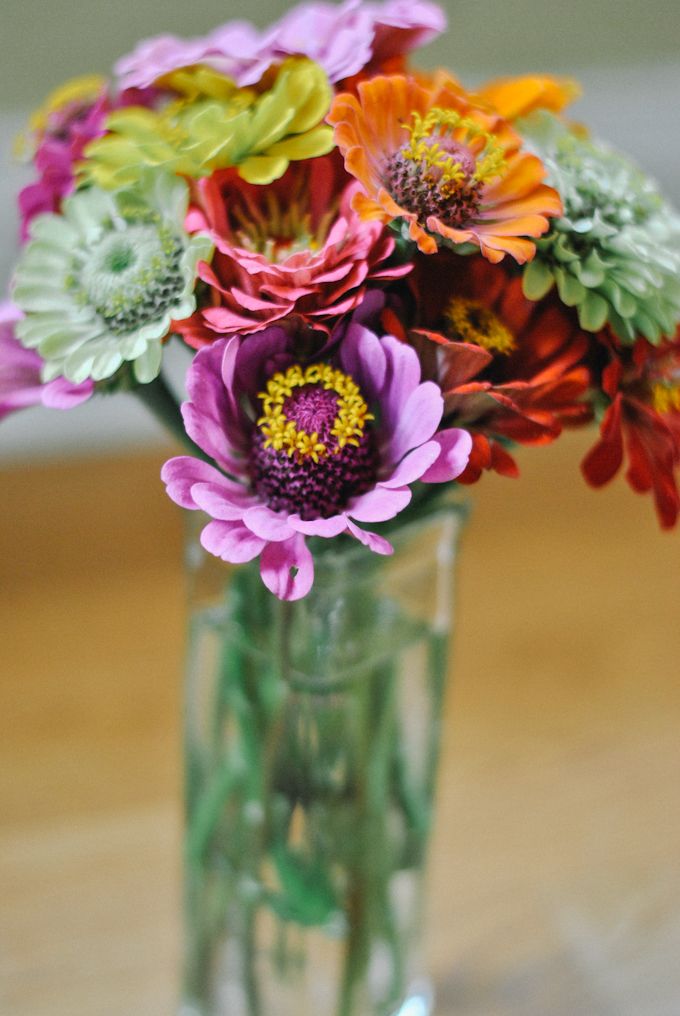 Today I wanted to share something with you that I have read over and over this past week. It's a beautiful few lines that I thought might give you some inspiration today:
"For in our isolation and in our community, there is a beauty born of intimacy, experienced through presence, and bound by trust. Inherently, this very experience would be betrayed by the manipulation of these moments to our artistic demands.
Let us all remember, not in the presence of one another, that our memories are enough. May we live to remind each other to partake of dinner without pause for a clicking shutter or a scribbling pen. Stay here, drink more wine, and let the memories of a time exist by themselves within you, and between you and the others. And may your art be a sincere reflection of what already exists, not a post of projection for what we desire."
(Words by Rebecca Parker Payne, for Kinfolk vol. 4)